This is the official web site of the Lakeville Volunteer Fire Department, located in the State of New York, County of Livingston, Town of Livonia.
---
Remembering Mark Whitford
With grieving, heavy hearts we have been informed of the passing of Mark Whitford. Mark gave many decades of service to our community, and contributed via numerous roles that spanned the fire department, emergency medical services, local business and the general community.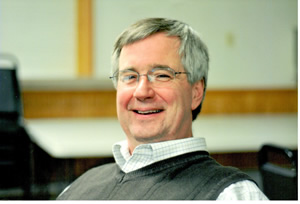 Mark's passion and dedication to helping others was a constant source of inspiration to those that had the privilege of knowing him. We will all continue to benefit from the legacy that Mark created - in fact many other members of the Whitford family have also selflessly dedicated themselves to making our community a better place. Mark was an active member of the LVFD until his passing, and regularly responded to fire and medical emergencies. Firefighter, EMT, Officer, friend; Mark, we will miss you.
---
Lakeville welcomes new Fire Commissioner
The Board of Commissioners of the Lakeville Fire District is pleased to announce that Jerry D'Hont has joined us as the newest Fire Commissioner. Jerry brings many decades of public service experience, including a significant background in the fire service. Welcome Jerry!
Lakeville thanks Nicole Marsland for her service
After many years' service to the district and our community, Nicole Marsland has decided to step down from her post as Fire Commissioner of the Lakeville Fire District. Nicole has served both the fire district and fire department for more than a decade, and has contributed in many roles throughout her tenure. We thank Nicole for her many years of service, and wish her well in her future adventures.
---
The Lakeville Volunteer Fire Department was duly organized on September 23, 1921 as a fire district to provide protection and rescue operations within the Lakeville Fire District and to assist any other department according to the Livingston County mutual aid agreement.
The Lakeville Volunteer Fire Department is organized to save lives, and to suppress and control fires. Other services include water rescue, auto rescue, to man and train an emergency rescue squad, and any other activity that is deemed in the best interest of the fire department or the citizens of our community.
Please help support the Lakeville Volunteer Fire Department.